Web Development
I've built websites and led global web development teams, creating web experiences for some of the most recognizable brands in the country. From actively developing WordPress and Shopify sites, to leading teams that span coast to coast and multiple countries, my experience in building high-performing sites is deep. Below is just a small sample of the hundreds of sites and companies that I've been fortunate enough to work with.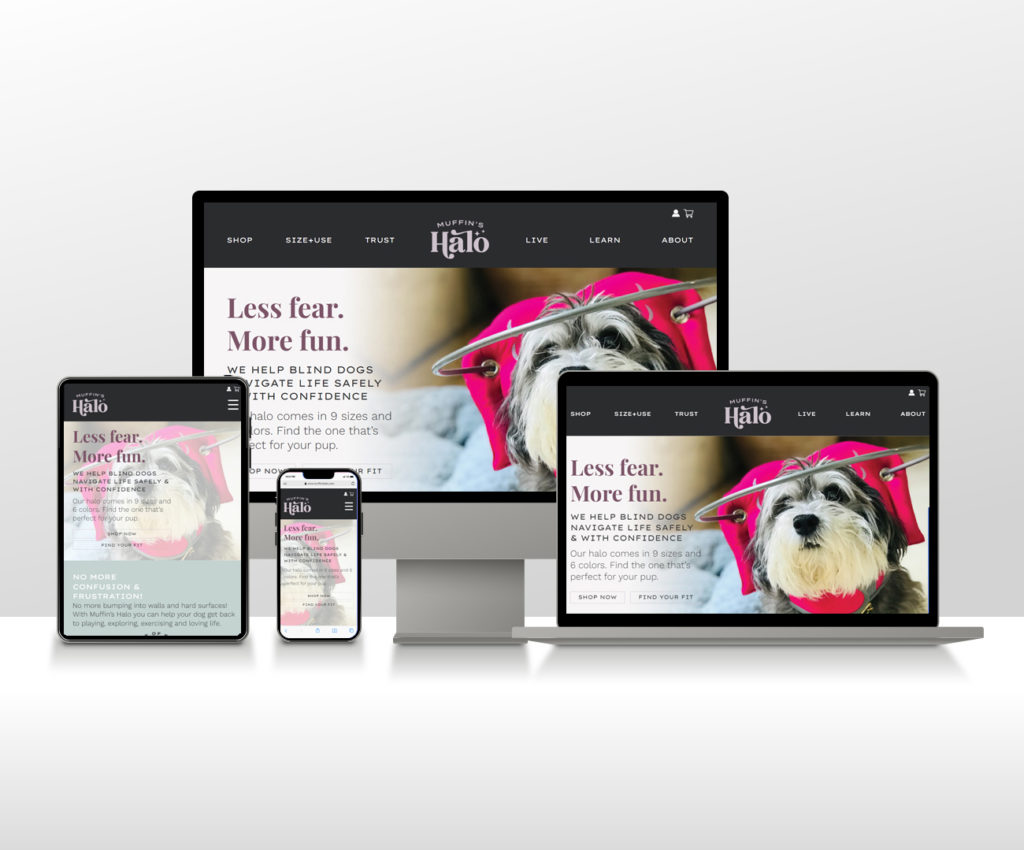 Muffin's Halo
Specialty pet product company needed an old WP site converted to Shopify. New site is sleek, modern, and beautiful.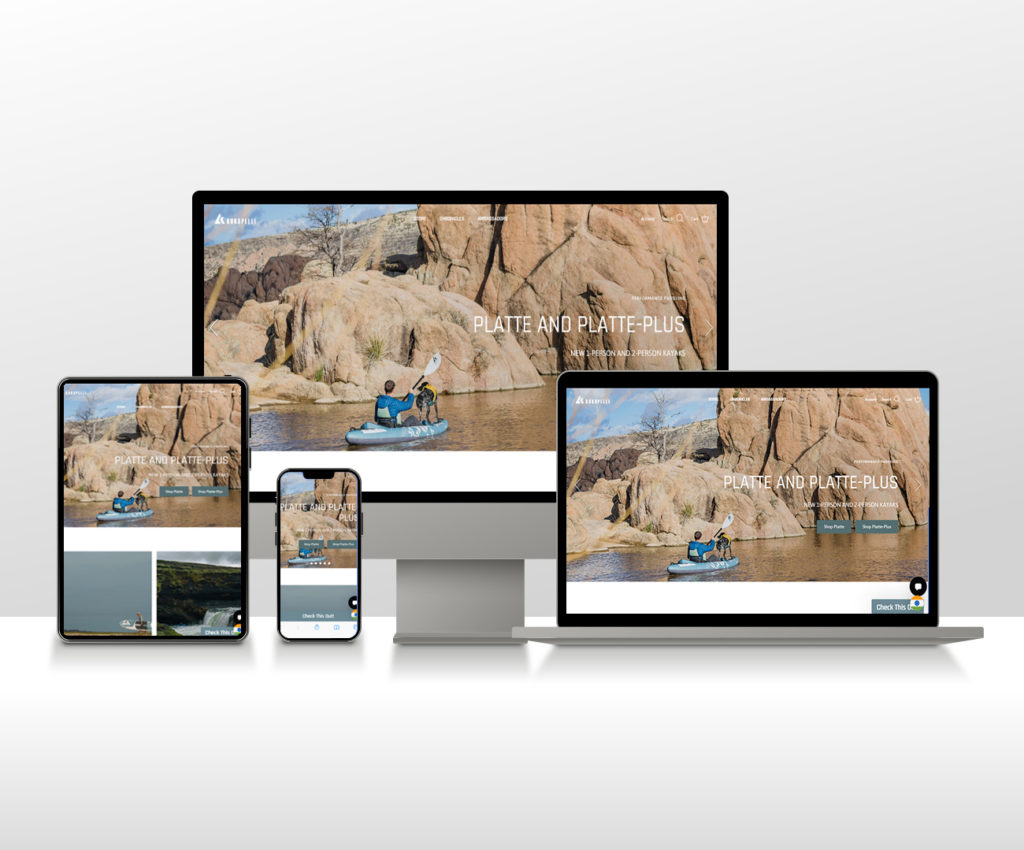 Kokopelli
Led Shopify development team to build a modern, up to date Shopify site for a national retailer of inflatable packrafts.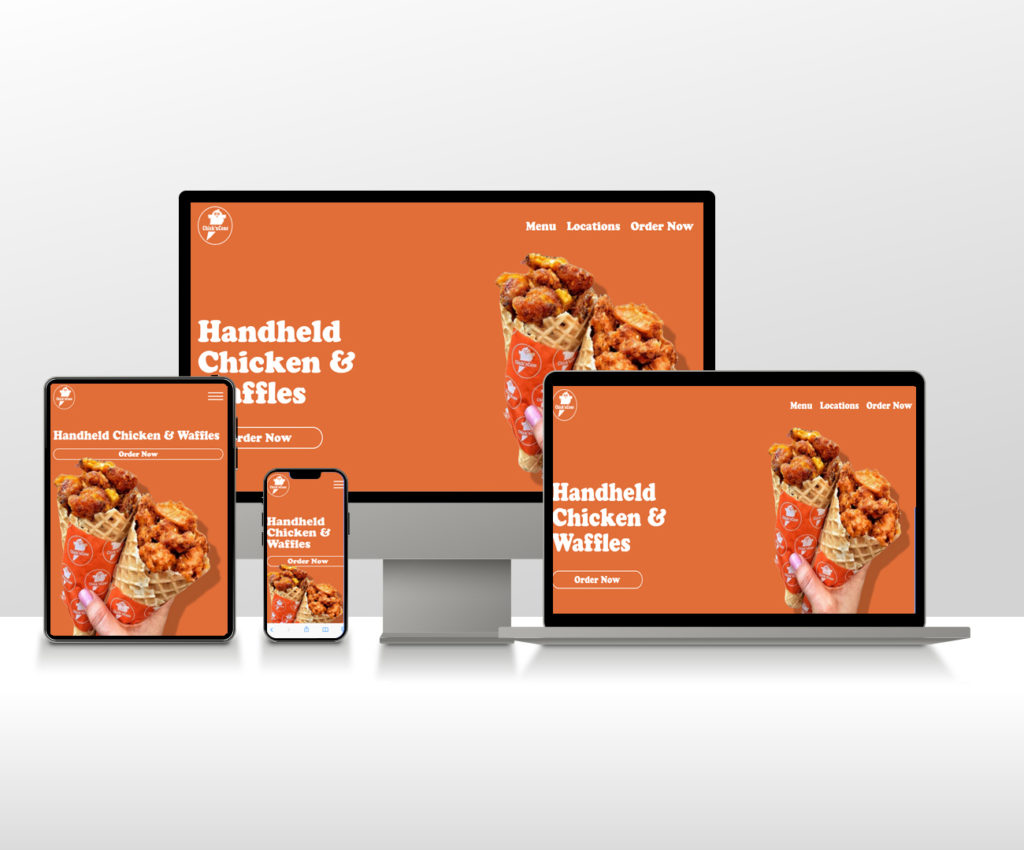 Chick'nCone
Custom WordPress site for trend-setting and fast-growing fast-casual restaurant chain ChicknCone.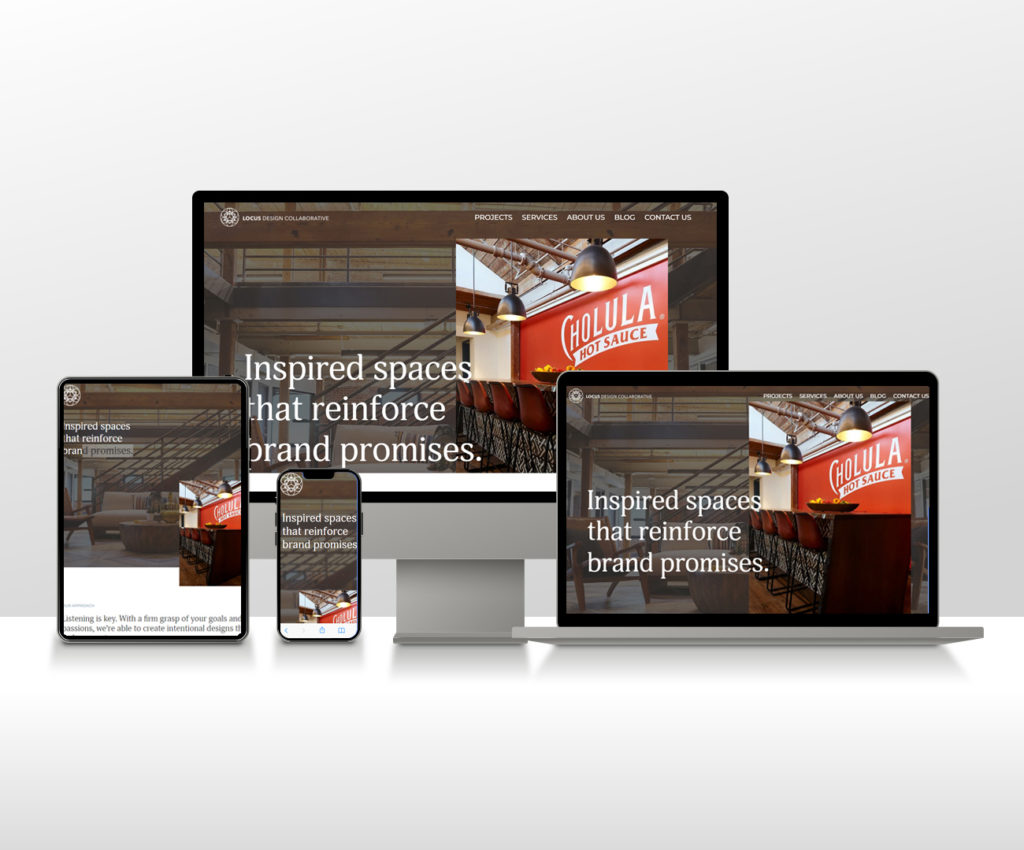 Locus
Custom WordPress site for high-end design firm that creates amazing spaces that redefine corporate headquarters.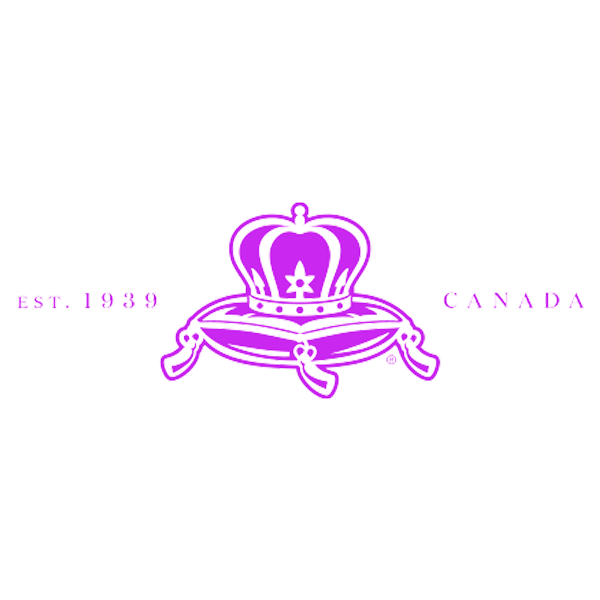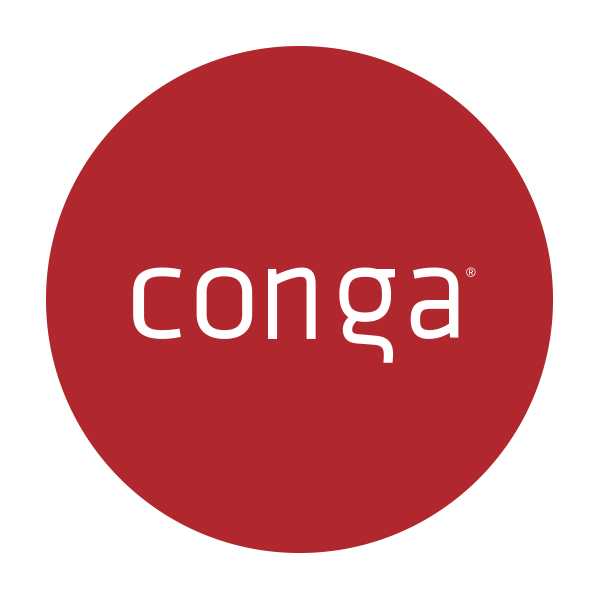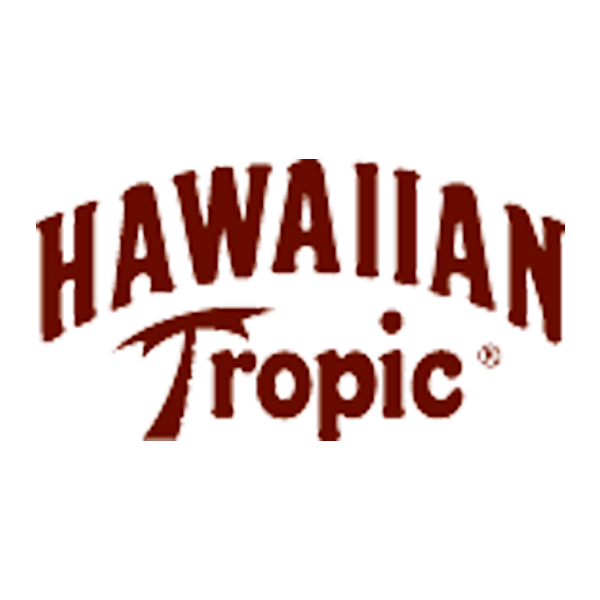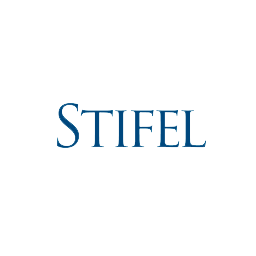 Marketing Services
I'm a storyteller at heart – whether it's in music, words, photos, or code, I'm all about digging deep to find out what makes companies and organizations unique and how to best tell that story to the world. For a multitude of clients, I've helped generate brand identities and messaging, content strategies, marketing funnel/drip sequences, lead-gen strategies, and more.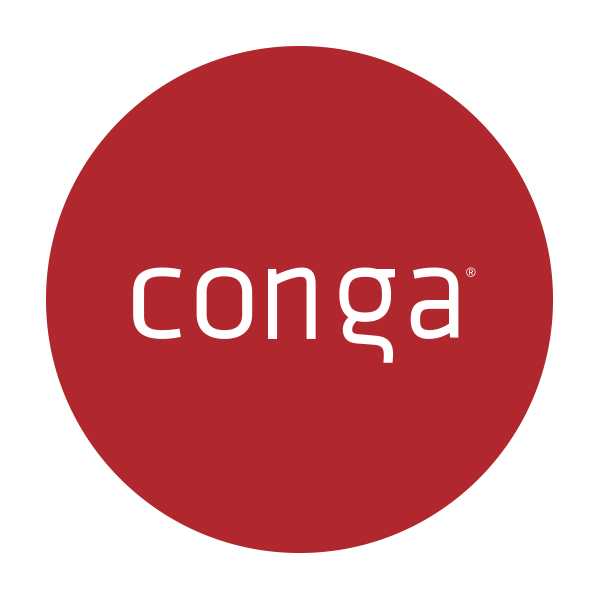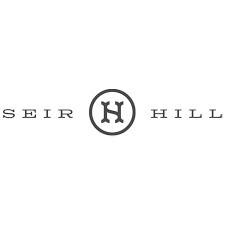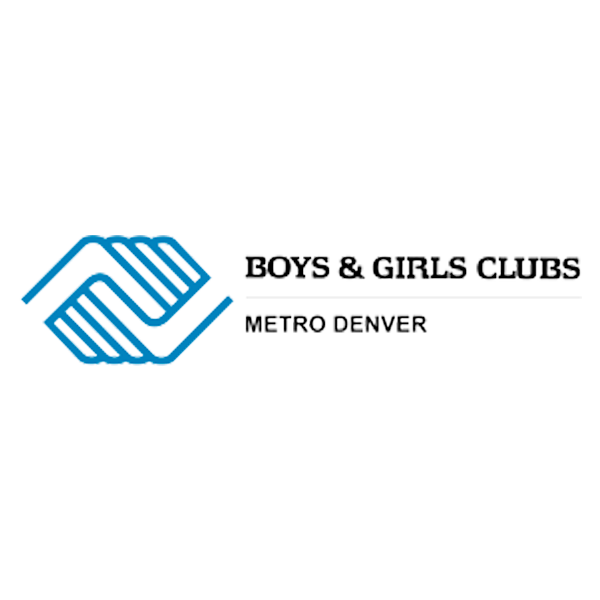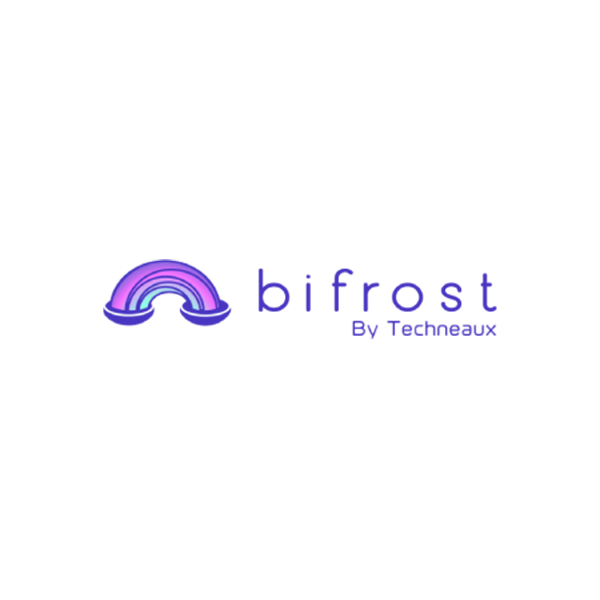 Content
Writing, audio/podcast production, photo/video, design, social media, all different kinds of content for all different kinds of situations. Having started my career in radio, creating succinct, captivating messages for all different kinds of audiences is in my blood.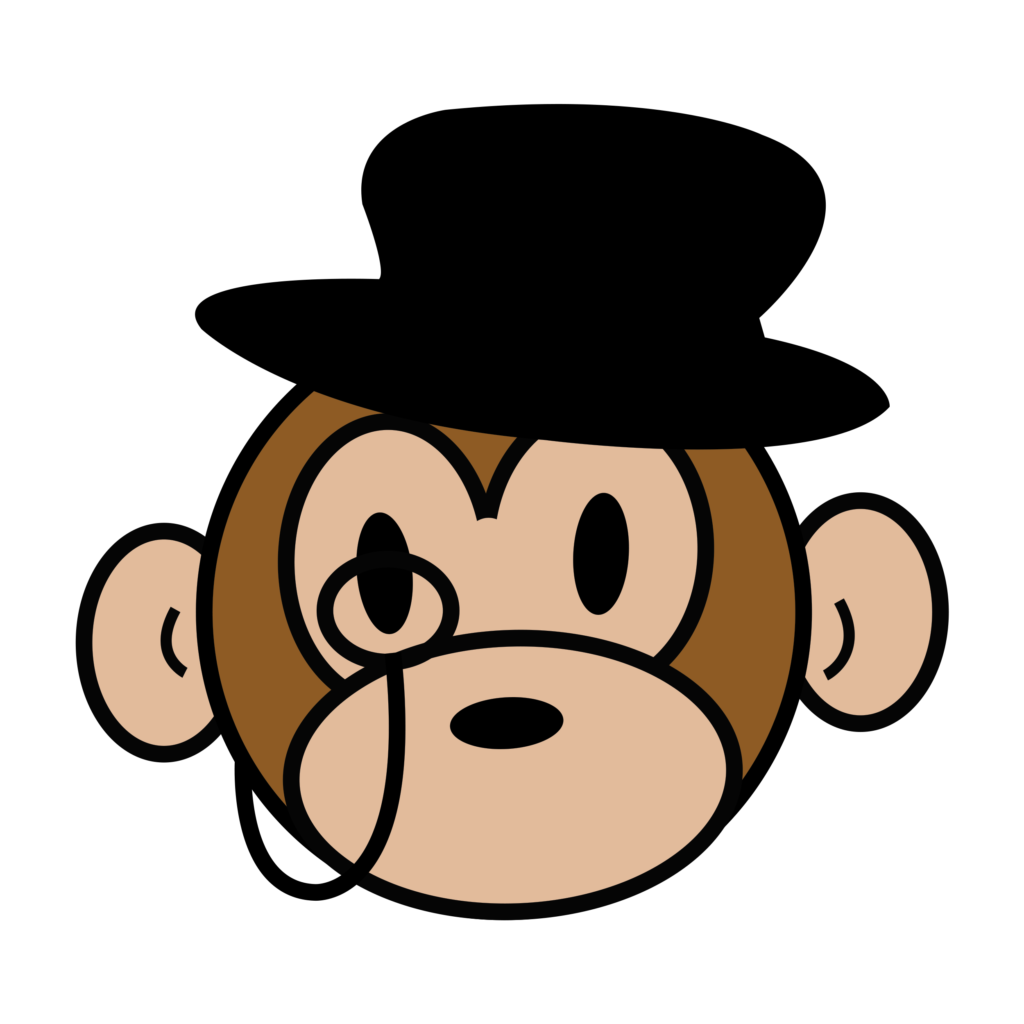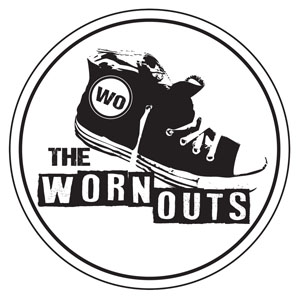 SEO/Analytics
None of it matters if you can't be found. Having seen the web through over 25 years of change and growth, I have a solid handle on how each of these pieces work together, and how to gather and interpret the data to make the best decisions going forward. Many brands have relied on me to help guide them through the sea of information to choose the best path in both technology and content. Each of these clients, and more, have seen measurable growth and success, both in audience reach and ROI.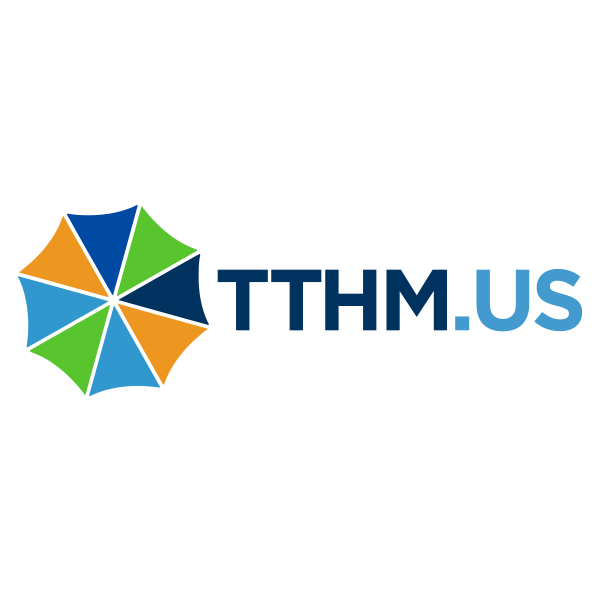 Non-Profit Work
While most of my work has been in the corporate world ( CPG, Finance, etc), I do a fair amount of work with non-profits as well. It takes a particular understanding of the dual-audience dynamics of a non-profit to make the technology, marketing, and analytics pieces come together in a fluid way. When donors need one message, and recipients need another, a finely balanced messaging approach along with careful attention to data is required. There's also just something more fulfilling about using my skills to help an organization fulfill more than just profit goals, but a mission and a vision.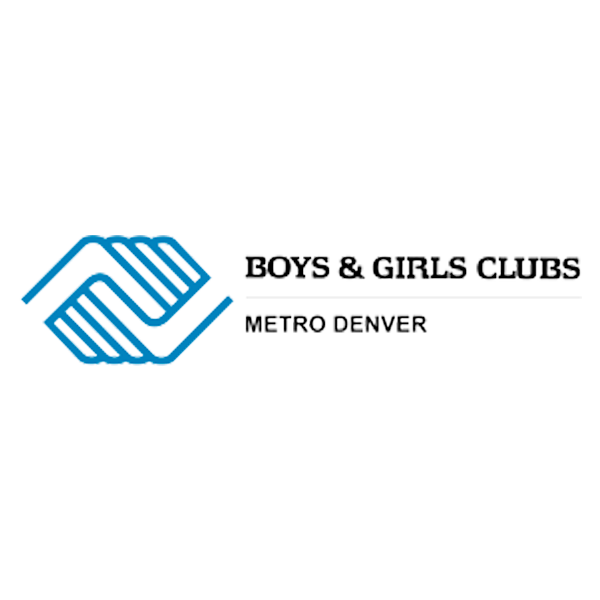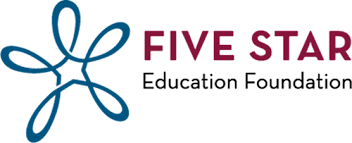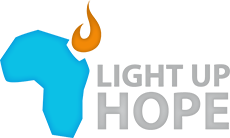 More work samples available here.